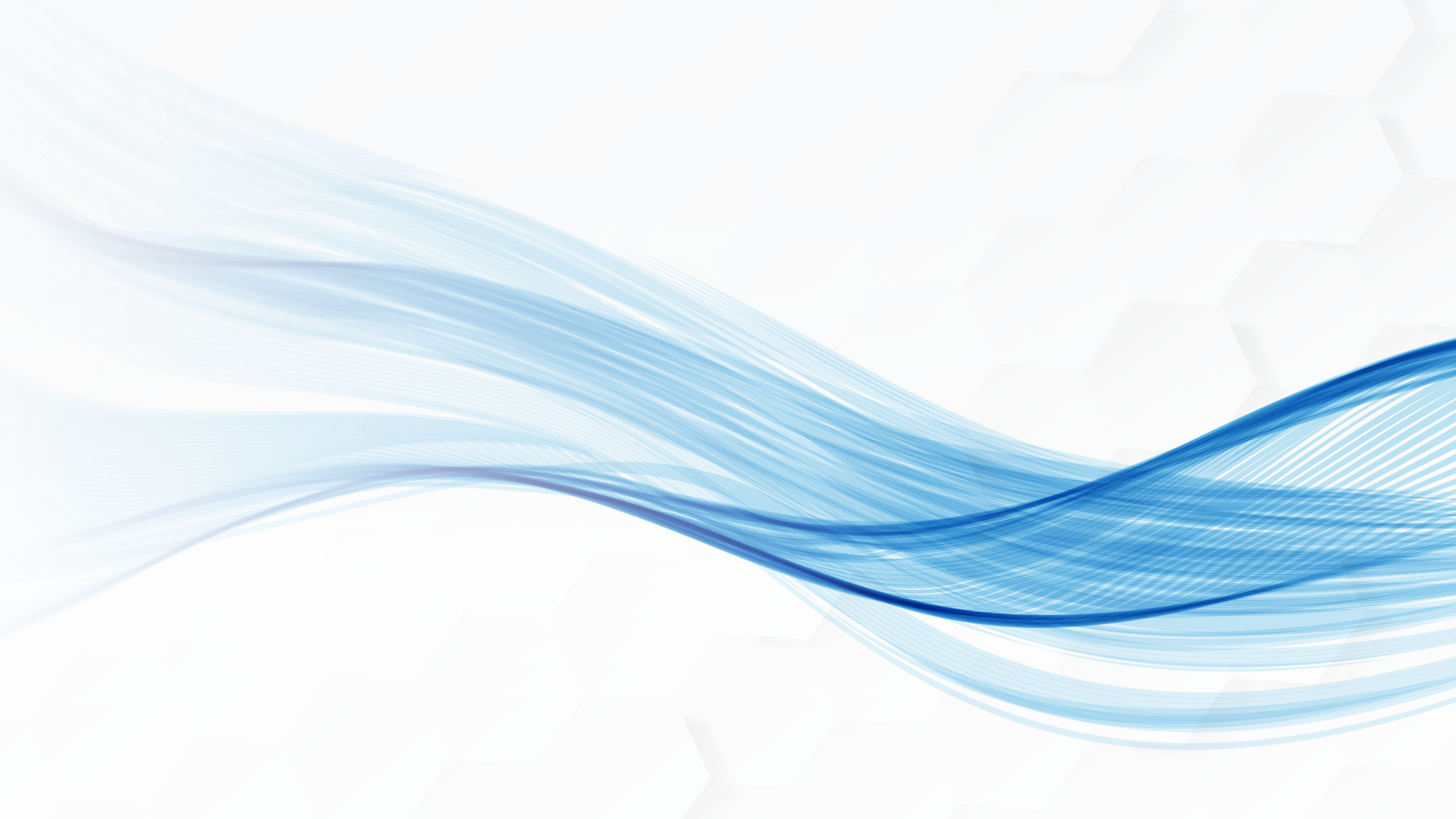 The Ultimate Defense.
Personal Protective Equipment
Disinfection Systems. To keep you SAFE.
Contact Us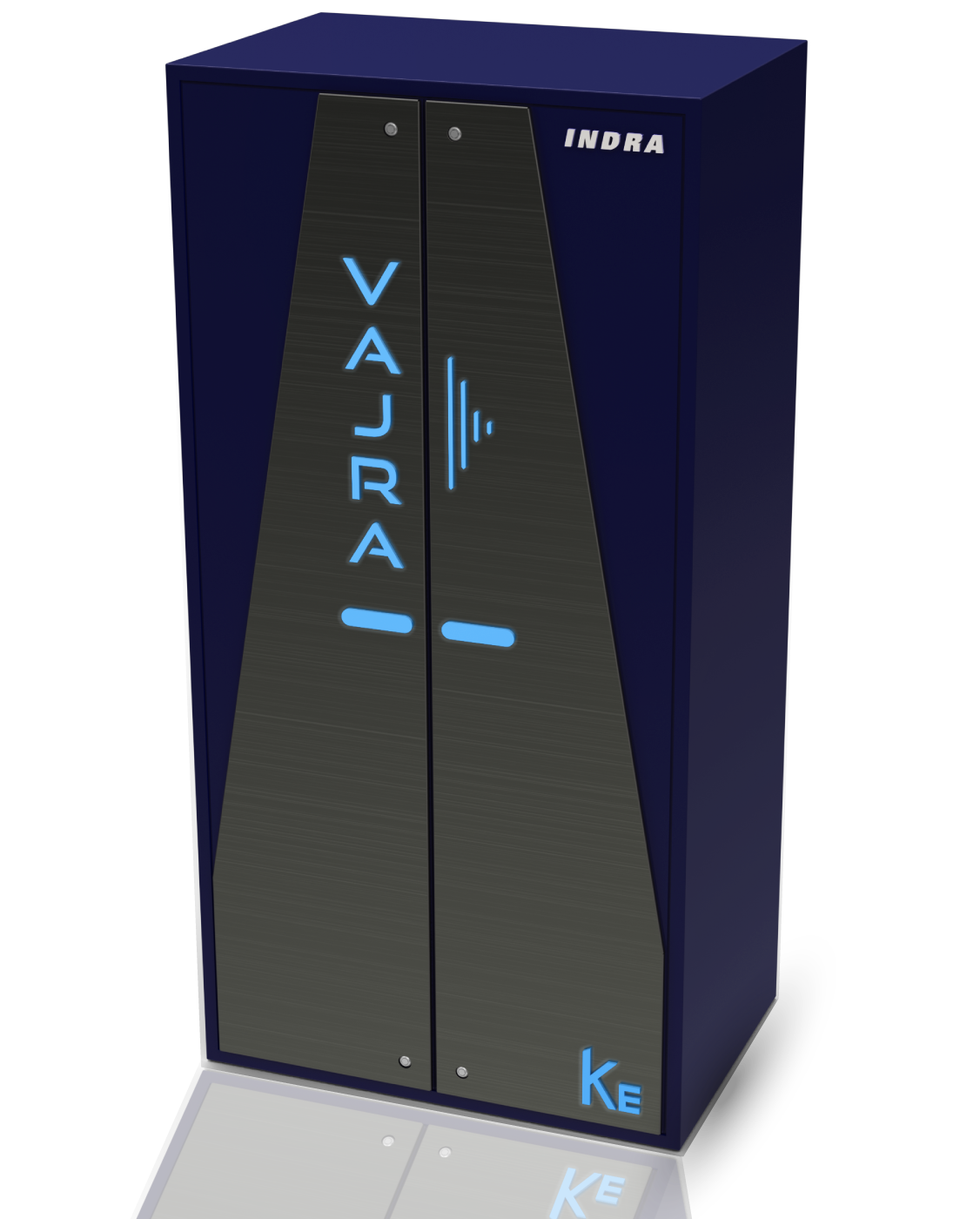 Supported by

CAWACH (Centre for Augmenting WAR with COVID-19 Health Crisis)
In these times of COVID-19, it is our responsibility to keep our frontline warriors safe, as they risk it all to save us.
Personal protective equipment like N95 masks, gowns, face shields, gloves, etc. are the first line of defense to prevent the spread of the virus.

Indra's VAJRA Kavach-E (KE) uses a multi-stage disinfection process with advanced oxidation, corona discharge, and UVC light spectrum to inactivate the viruses, bacteria, and other microbial strains present on the PPE enabling its re-use multiple times before disposal thereby ensuring availability, accessibility, and affordability for all.
Every product is holistically designed to neutralize maximum amount of microbial and pathogen load, that might adversely affect human health if left unchecked.





VAJRA KE Series disinfection systems protect you and your loved ones from infection and disease with our innovative multistage disinfection process by incorporating the powerful sterilizing effects of UVC light spectrum and nature's strongest naturally occurring oxidant.

We safeguard our most valuable asset, YOU.

Disease and sickness adversely impact health and socio-economic conditions.

Vajra KE series excels at creating safe pathogen free work and living environments which ensure good health and higher productivity. Reusability of medical and non-medical gear through multiple disinfection cycles in the Vajra KE series systems ensures savings and better financial returns.